We strive to provide you with perfect lapel pins. In most cases the required size and design dictate the style of the pin and we will advise you of our recommendation as part of the process, however we will make every effort to incorporate your preferences.
By default our pins have a pin back with a standard butterfly style clutch. Other options are available such as a slide-on rubber pin back or a magnet.  Below are the common options for style and metal colour.
If you don't see what you are looking for, please ask.
Custom Size and Shape Lapel Pins
Turnaround – Approximately 3 Weeks – Minimum 100 per design
Soft Enamel


The classic lapel pin with raised edges and solid coloured sections
Epoxy


Full colour lapel pins that can include photos with a smooth surface protected with durable epoxy
Cloisonné /
Hard Enamel
Similar to soft enamel but with the coloured sections filled to the height of the metal edges to create a smooth surface
Die Struck /
Stamped
Classic lapel pins without added colour. Recessed areas are usually textured (e.g. matte) to give the raised areas added pop.
Metal Colours for Custom Lapel Pins:
Gold

Silver

Copper

Brass

Nickel

Chrome

Gilt

Black Nickel

Foggy Gold

Foggy Silver

Sandblast Gold

Sandblast Silver
Antique Gold
Antique Silver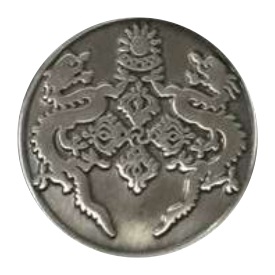 Antique Nickel
Antique Bronze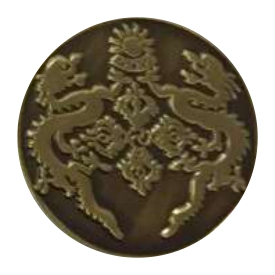 Dye Black


Two Tone Gold & Silver
Sandblast Antique Gold